IPA Schools
Little CoolStars Kingdergartens
In Little CoolStars, teachers value the uniqueness of each child, both as a gift and as an opportunity.
The uniqueness of children is further supported and enhanced by the mutual respect provided by Little CoolStars. Making children in their cultural context, explore the meaning of life. Little CoolStars offers a comprehensive curriculum approach that embodies advanced teaching ideas around the world in the 21st century.
Little CoolStars's approach to the curriculum of inquiry, thinking and learning was inspired by the Reggio project from Reggio Washington, which guided daily teaching and learning on the basis of its seven principles:
• Think of the children as capable. Treat children with respect, treat them as powerful and capable learners, and be curious and interested in the world around them.
• Recognize that children are good at thinking and communicating.
• As participants, children are placed in a social and humanistic environment where knowledge is built through interactive communication.
• Recognize that play and conversation are the main patterns of learning for young children.
• Recognition of the curriculum comes from the integration of basic knowledge research and teaching methods.
• Establish relationships with parents and recognize them as the first teacher of their children.
• Through the reflective records of children's learning process, it demonstrates the responsible attitude of educators towards children's learning.
——From Reggio Children's 100 languages
CHANGE
Children accepted Reggio projects all the time and they became more and more involved in the environment. Also their amazing explore desire and ability make us surprised!
Children become more nature and interactively when they face bi-language environment. They even know how to reply in the same way!
GROW
Projects inquiry based on teamwork make children know about share. They became more confident and mature when they were through more special moments.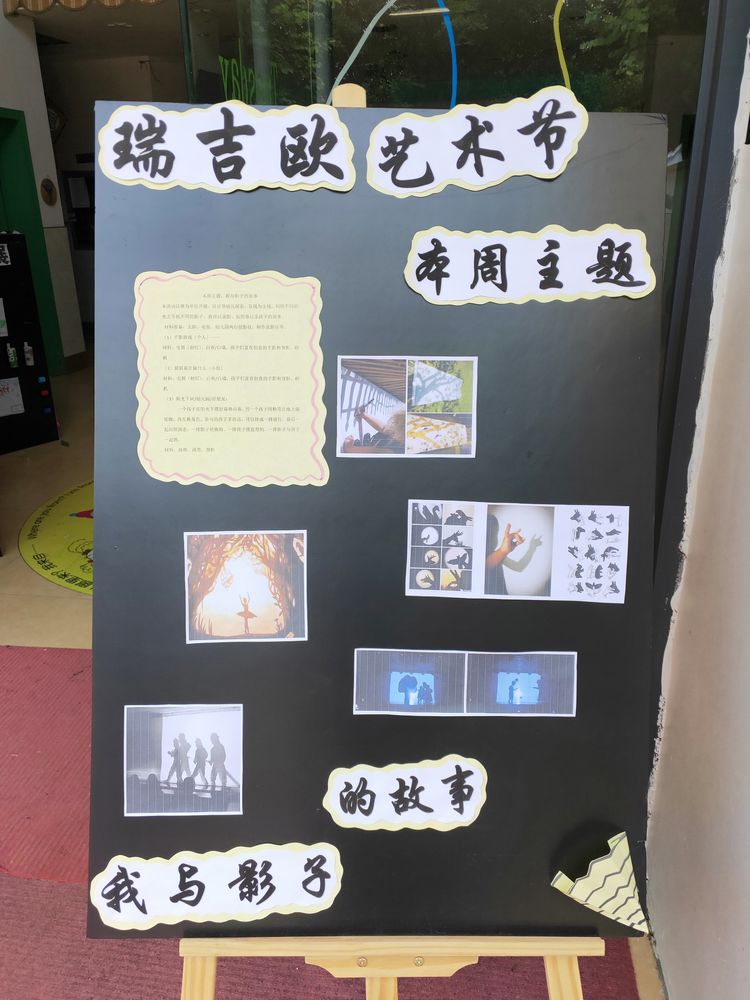 COMMUNITY CONNECTION
Families are always involved in our activities no matter indoor or outdoor. No matter traditional parents meeting or special outdoor events we'd like to invite all the friends join in.This is our idea about community and also a part of Reggio: children need to know they are not alone. They are part of family and friends and community. It's very important to build up connection with them.
As part of exploring the curriculum and learning methods, in Little CoolStars, we will provide our children with a wealth of learning materials and resources to see them as capable thinkers who will take on the challenges of teaching and extend and challenge their thinking.
Changzhou Red Creek Experimental Kingdergarten
Changzhou Red Creek Experimental Kingdergarten is a demonstration experimental kindergarten in Jiangsu Province. For more than 19 years, the kindergarten has been aiming at "facing the future, pursuing excellence and serving the society", and taking "health, liveliness, cooperation and self-confidence" as the goal of education, focusing on "scientific research and development", and has achieved fruitful results in teaching and research.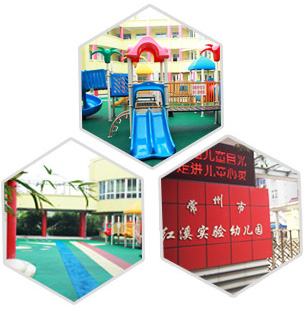 In 2000, the concepts and methods of the Italian Reggio program were introduced to Red Creek, and Chen Heqin's educational thoughts and practice were used for experimental research. Red Creek believes in the concept of children, follows the children's eyes and enters the children's mind.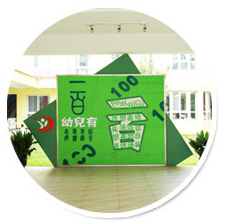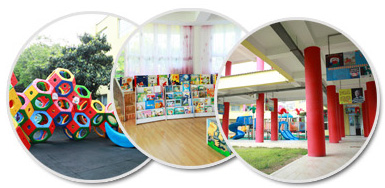 Reggio education is not a set of curriculum standards. In a sense, it represents people living in different social and cultural backgrounds constantly exploring and thinking about education. In fact, it is necessary to have a profound social culture as the context. Here, Reggio's teaching philosophy is tailored to local conditions and teaching students in accordance with their aptitude, which cannot be duplicated.
"100 languages for children"
Inspired by the Reggio spirit, Red Creek often focuses on providing open materials in the environment to support children's learning. In Red Creek, children have plenty of opportunities and time to "fiddle" with materials: natural materials, components, even digital products. The crossover of these materials not only stimulates children's infinite interest in exploring, but also naturally becomes the carrier for children to express their own views.